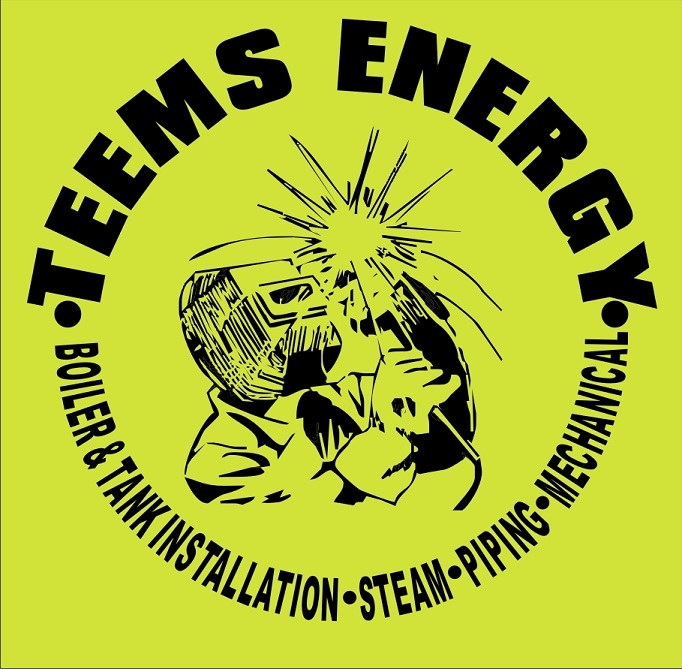 Our Company
Rental Boiler US is a subsidiary of our parent company Teems Energy (www.teemsenergy.com). We service everything from your boilers to burners, piping installation and the gamut of steam and energy needs. A solid infrastructure coupled with a strategic vision to be the most customer-oriented company in the world, we are able to attract and retain the top talent in our industry from technicians, to administrators, to managers and everything in between.
Click the following link to see our "Meet the Family" brochure which is quick introduction to our services: Teems Electric and Companies
Our Mission
Our mission is to be the most customer oriented company in the world. We back that up by the service that we give with all of our personnel, whether an administrator, manager or technician. Our goal is that by providing you the best customer experience that you will consider using our services for all of your commercial and industrial needs. Our company services facilities all over the United States and abroad in the areas of Electrical, Mechanical, Automation, Energy Efficient Lighting, Steam, and HVAC. Please visit our website for a better look at what we can do for you (www.teemsenergy.com).
The Next Step To Take Is Yours...
If you would like to request a quote, callback, or a tour of our facility, please click the contact button and we'll make it happen.